Fabric Restaurant and Bar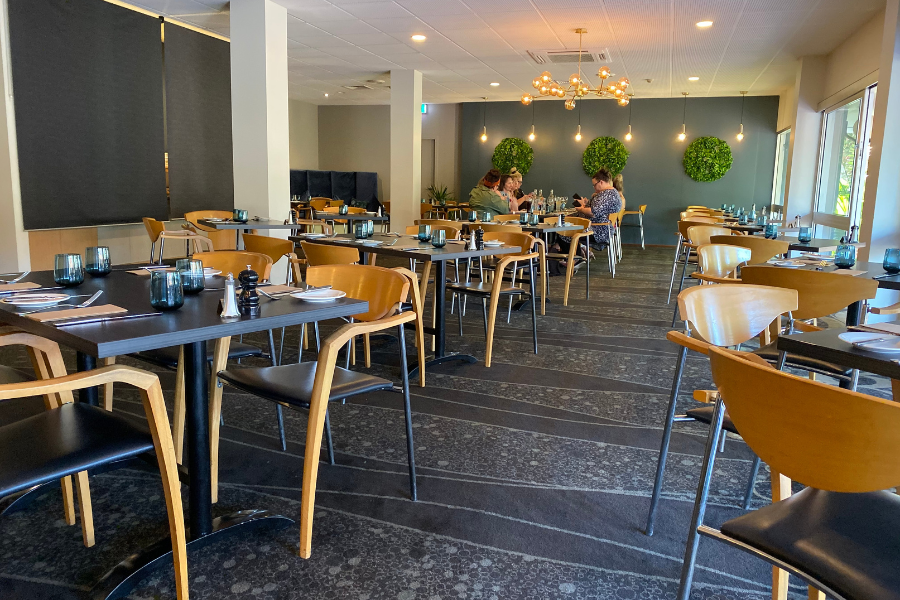 Fresh, fun and seriously good food.
We understand what it is like to be on the road and that you may have limited time to sample the local produce. That is why we at FABRIC restaurant and Bar are bringing the local to you.
Whether it be local craft Bridge Road Brewers Beers to our stunning Cofield Wines
Enjoy Borella Butchery Gold Medal Bacon.
We ensure you depart our home full of good food.
Breakfast Hours
Monday to Friday: 6:30am – 9:30am
Saturday & Sunday: 7am – 10am
Dinner Hours
Monday to Saturday: 5:30pm – 8:30pm
Bar Opens at 5pm
Dinner Closed Sundays and Public Holidays